Quality Control for GMP Manufacturing
Quality Control (QC) is required in many critical steps of the GMP Manufacturing process. Raw materials used in the manufacturing of bio/pharmaceuticals must undergo QC prior to inclusion in the process. The entire production process requires a QC standard operating procedure (SOP) to ensure the possibility of contamination is neutralized as much as possible. Lastly, the final product must undergo QC to ensure it meets specifications and quality standards of the original drug manufacturer.

Bioprocessamento / cultura celular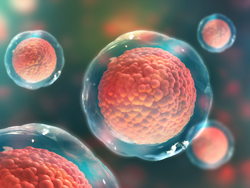 O bioprocessamento envolve dois processos de CQ. Um deles é o CQ de produção, no qual técnicos asseguram que as células estejam crescendo e que o meio de cultura esteja dentro da faixa especificada para o crescimento celular. O outro é o CQ de eficácia do produto, no qual são realizados ensaios para testar a eficácia do medicamento antes da distribuição.
Processos de limpeza no local (Clean in Place, CIP)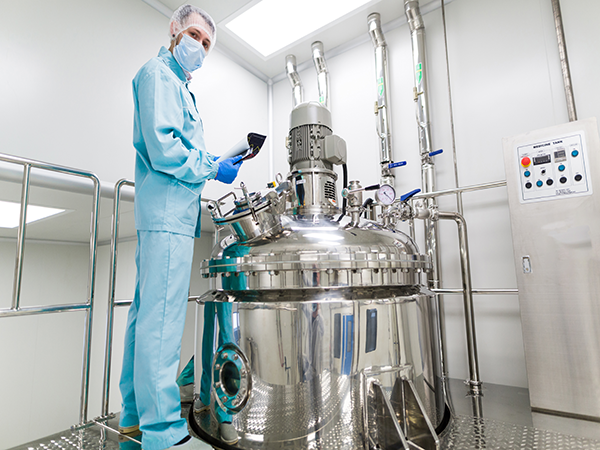 Manter o ambiente do biorreator limpo é fundamental, assim, agências regulatórias insistem que, quando possível, os biorreatores devem ser limpos no local (CIP) após a produção.
Formulação de insulina de moléculas pequenas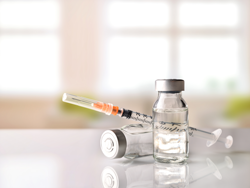 A atividade da insulina é diretamente vinculada a estrutura dos vários domínios da proteína. A AUC podem ser usada como uma potencial ferramenta para analisar a estrutura de exclusão da insulina em condições de formulação típicas.
Teste de liberação de água para fabricação conforme as BPF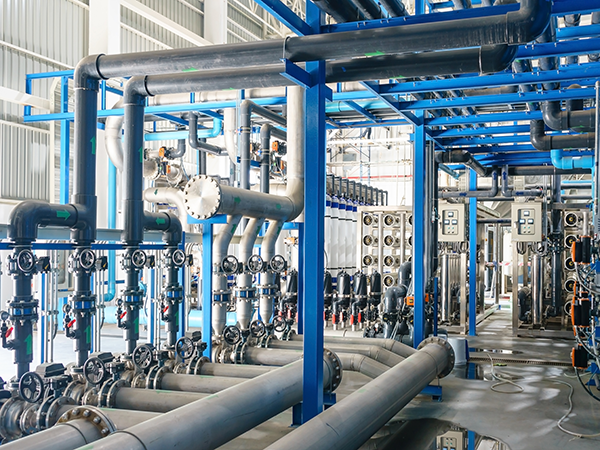 A qualidade da água usada na fabricação é definido de acordo com as farmacopeias globais, que harmonizaram os parâmetros e os requisitos para água purificada (AP) e água para injeção (API).
Caracterização do vetor viral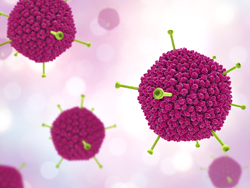 A ultracentrifugação analítica é única ao determinar a porcentagem de capsídeos virais que estão intactos e quantos desses intactos contém carga transgênica