Possibilitando pesquisas sobre COVID-19
Enquanto persistir a pandemia do SARS-CoV-2, a Beckman Coulter Life Sciences tem o firme compromisso de fazer com que seus clientes entendam mais sobre essa doença e avancem em suas tão necessárias descobertas. Por esse motivo, compilamos recursos e ferramentas relevantes para apoiar e facilitar sua pesquisa sobre a COVID-19.
Veja as últimas notícias sobre nossas colaborações na seçãoNovidades e lançamentos.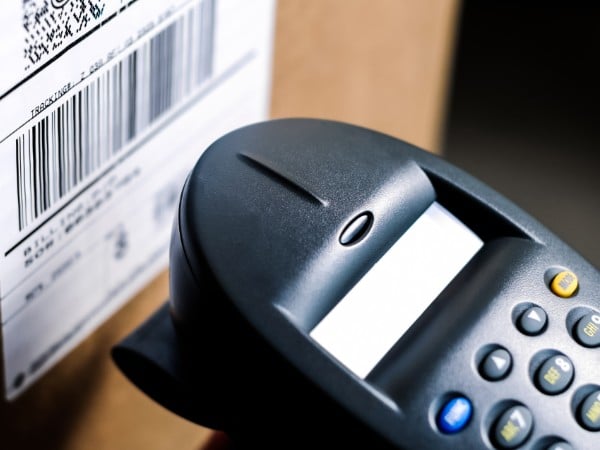 Customer Care
Beckman Coulter Life Sciences is here for you in challenging times. Find:
Instrument decontamination instructions
Remote support through BeckmanConnect
On-Demand customer training
COVID-19 resources
And more
Biosafety Cabinet and Cleanroom Air Safety Monitoring
Routine environmental air particle monitoring plans designed to monitor the air quality of biosafety cabinets and cleanrooms, both to protect the cleanroom staff and the product as well, are tailored to individual cleanrooms and processes and are created through a risk assessment carried out by the cleanroom owner. There are a few guidelines in GMP Annex 1 and CGMP for us to follow for routine environmental particulate monitoring. Learn more.
Danaher is in the fight against COVID-19
Learn the latest developments from Danaher's family of companies including Cepheid, Integrated DNA Technologies, Beckman Coulter and more.
Learn more at danaher.com