Possibilitando pesquisas sobre COVID-19
Enquanto persistir a pandemia do SARS-CoV-2, a Beckman Coulter Life Sciences tem o firme compromisso de fazer com que seus clientes entendam mais sobre essa doença e avancem em suas tão necessárias descobertas. Por esse motivo, compilamos recursos e ferramentas relevantes para apoiar e facilitar sua pesquisa sobre a COVID-19.
Veja as últimas notícias sobre nossas colaborações na seçãoNovidades e lançamentos.
$name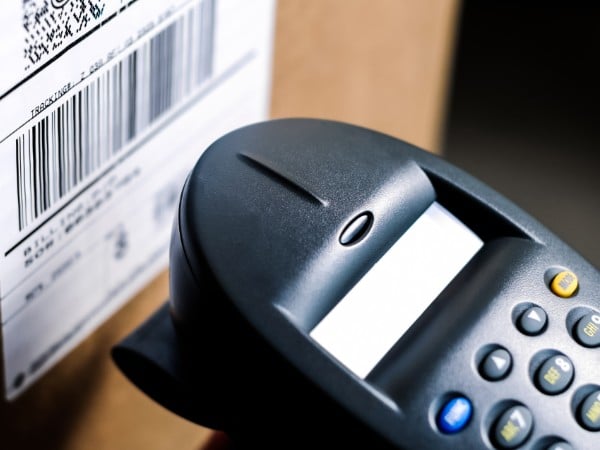 Customer Care
Beckman Coulter Life Sciences is here for you in challenging times. Find:
Instrument decontamination instructions
Remote support through BeckmanConnect
On-Demand customer training
COVID-19 resources
And more
Danaher is in the fight against COVID-19
Learn the latest developments from Danaher's family of companies including Cepheid, Integrated DNA Technologies, Beckman Coulter and more.
Learn more at danaher.com